Overview
The research project Interaction Discovery in Agile UX is exploring the problem of how our designed user experiences can be made more resilient to surprising interactions, when people use something in unanticipated ways or for unexpected reasons. In recognition of its widespread use, we are focussing on how this can be done in the context of agile development. We are interested in what happens during the early phases of design, what can be done to support earlier discovery of unwanted interactions, and how teams can be primed for them so that the inevitable surprises do not become shocks. The project was proposed by Kevin Rigotti, a research student at UCLan studying Agile UX practice.
Our intention is to work with practitioners though workshops, surveys, and case studies with individual companies to get a detailed understanding of what current practice is, in general and in the growing UX community of the North of England in particular.
Researcher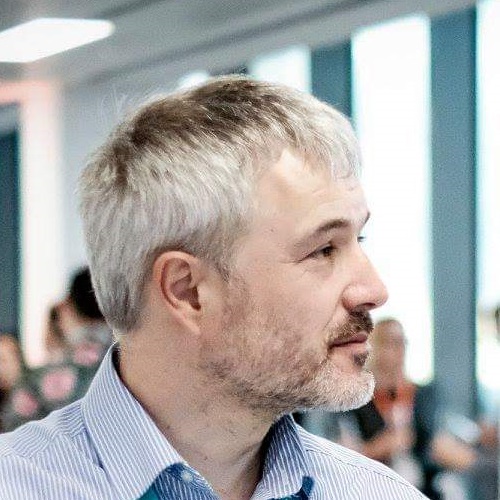 Kevin started his career designing algorithms for computer-assisted Air Traffic Control and measuring the effect on problem solving workload. Analysis work on collision avoidance and mission systems in fast jets led to a job reviewing flight test evidence and giving advice on risk mitigations. Pondering why really smart people still produce products that do surprising things provided the motivation for a masters degree in User Experience Design at UCLan, and was the starting point for his current PhD research.