Overview
The Interaction Discovery project began in 2018 as a programme of post-graduate research conducted by Kevin Rigotti, and supervised by Peggy Gregory, at the University of Central Lancashire (UCLan). It used workshops and interviews to gather information on current design discovery practice in the UK, and applied reflexive thematic analysis to understand it. The findings of that analysis informed the design of the user jeopardy analysis method described in a doctoral thesis and academic research papers.
The research explored the problem of how our designed user experiences can be made more resilient to undesirable interactions, particularly when people use something in unanticipated ways or for unexpected reasons. Its focus on what happens during the early design and user research activities, and what can be done to support earlier discovery of unwanted interactions, aimed to support teams to be better primed for potential problems so that the inevitable surprises did not become shocks.
Researcher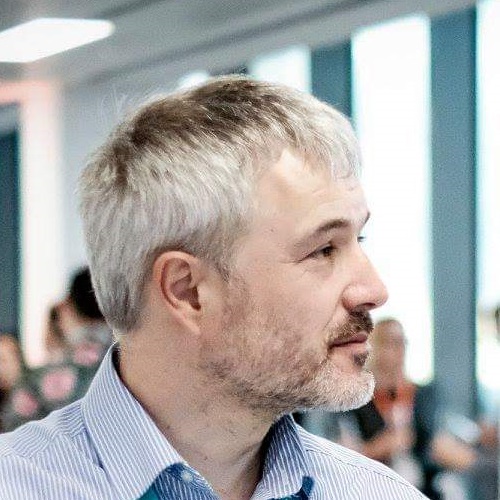 Kevin began his career by designing algorithms for computer-assisted Air Traffic Control and measuring the effect on problem solving workload. Analysis work on collision avoidance and mission systems in fast jets led to a job reviewing flight test evidence and giving advice on risk mitigations. Pondering why smart people still produce products that do undesirable things provided the motivation for a masters degree in User Experience Design and the subsequent doctoral research that was completed in 2022.